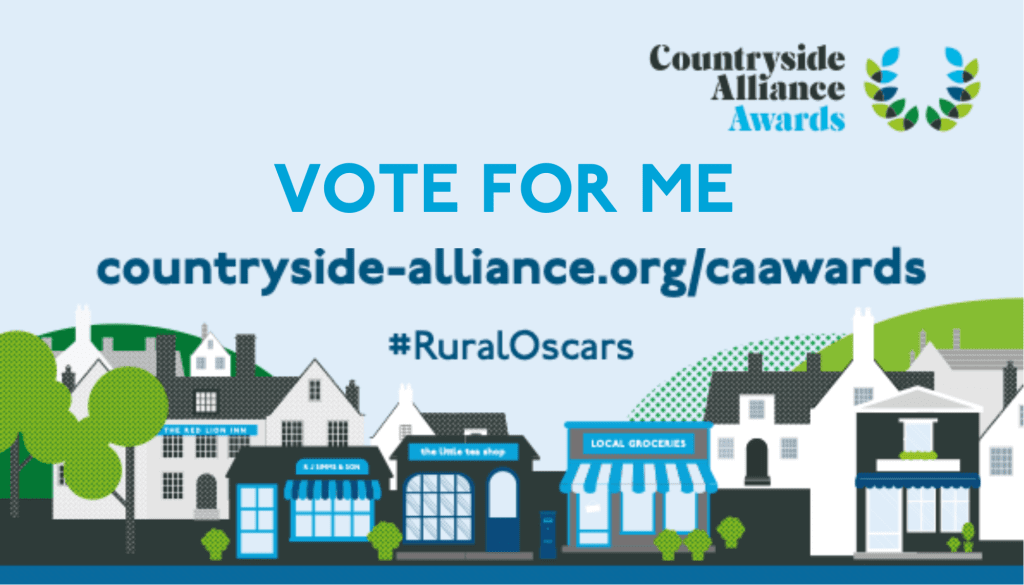 We are delighted to announce our success in reaching the shortlist of the East of England Best Pub in the Countryside Alliance Awards, aka The Rural Oscars.
We now need your help to WIN! The process is simple – just click on this link and vote for us as Best Pub in the East of England.
Voting Opens from Wednesday 1st February – closes 5th March.
The Countryside Alliance Awards 2023 honour the skills and produce, tradition, enterprise and the people who go the extra mile for their communities.
The Saracen's Head, Norfolk, has long prided itself on sourcing the finest local ingredients to create an ever-changing yet classically appealing menu, that reflects the best of Norfolk.
Our enduring, loyal relationship with each of our suppliers, whether it's local game and beef, fresh vegetables, seafood, or ice cream, is equally as important as the food we put on the table for our guests.
It's this dedication in knowing and respecting our supply chain that sets us above our competition, as well as our carefully curated menus. We believe we have what it takes to win the Rural Oscars 2023 Best Pub in the East of England, and hope you do, too.
Head over to our social media @saracensheadnorfolk to share and don't forget to tag us in your posts!