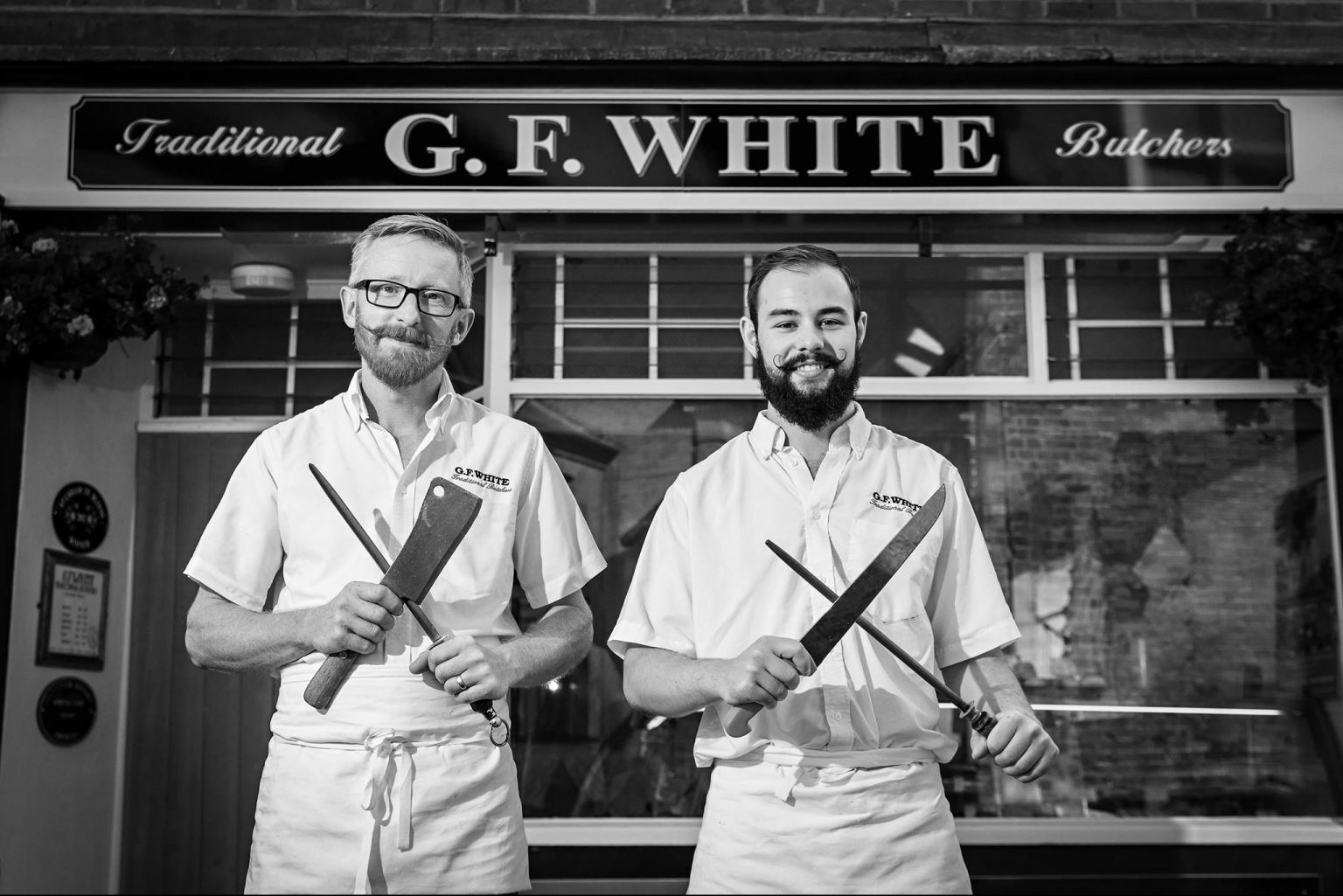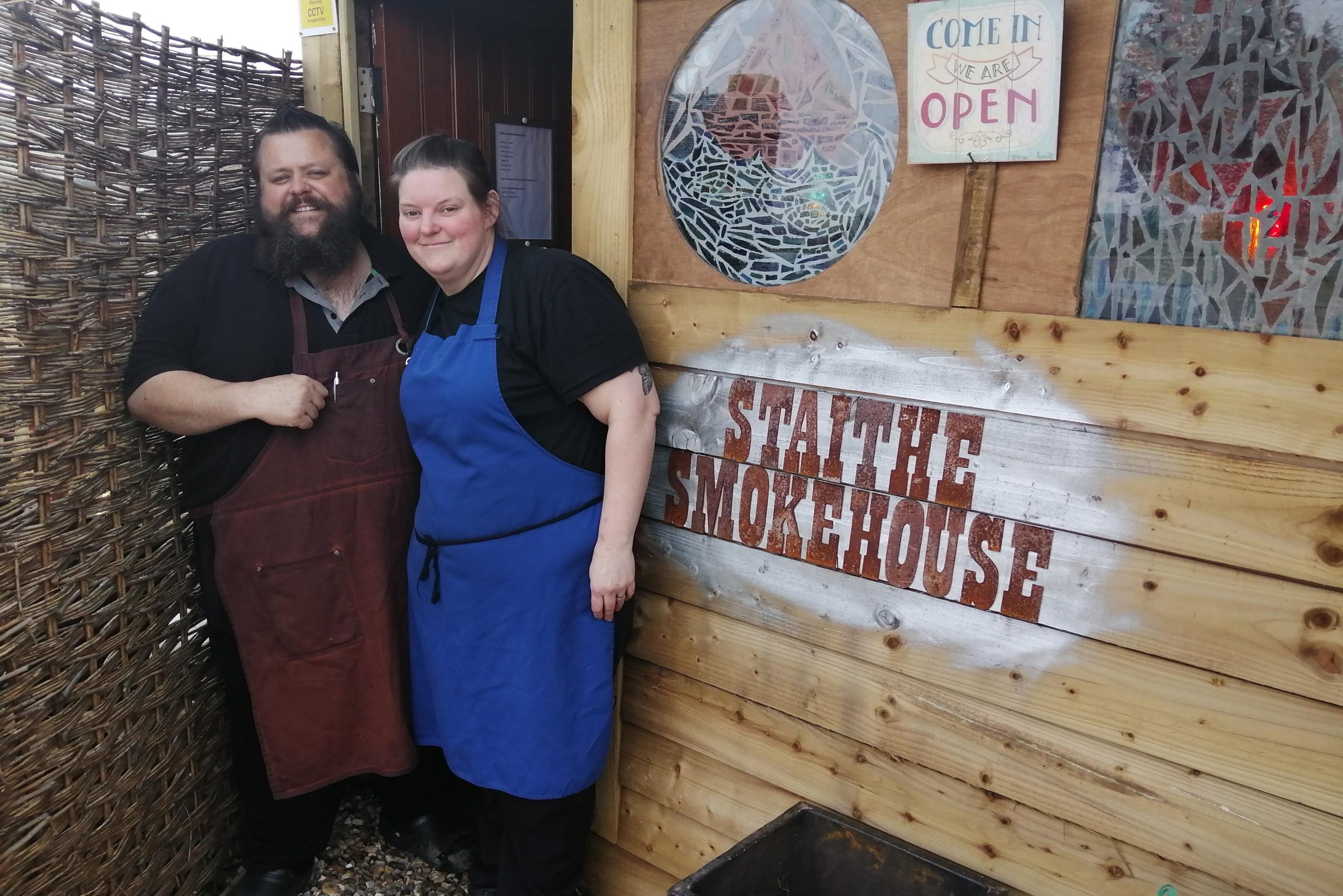 22051154_10155767007564712_6417046628401815838_o1-e1589107651736-1536x1025
Norfolk is well known for its great farming and food industry, and with many of our local farmers now being forced to diversify more than ever, we are very lucky to be able to source more and more from their initiatives. Our local cattle farmers have become veg and flower farmers, using their land in innovative ways to produce for local supply and demand. 
At The Saracen's we pride ourselves on nurturing the very best relationships with our suppliers. Whether we're dealing with a beef farm down the road, a bespoke cordial company, or local fishmonger, we uphold the same values. We want the best produce for our guests, and our chefs and front of house are proud to work with some of the county's best producers. 
We use artisan producers where possible, including Staithe's Smokehouse in Brancaster for our fish, St Giles Gin, Dann's Luxury Ice Cream and home grown veg and salad from Eves Hill Veg Company. Our award-winning butchers, G F White, have been supplying us for many years and source only the best local meat, from nearby trusted, sustainable and ethically renowned estates and farms.