Our festive menu is up now – we've got the most delicious array of locally sourced ingredients, cleverly prepared and beautifully presented by our Head Chef Jake. To book your table just follow this link, or call us on 01263768909.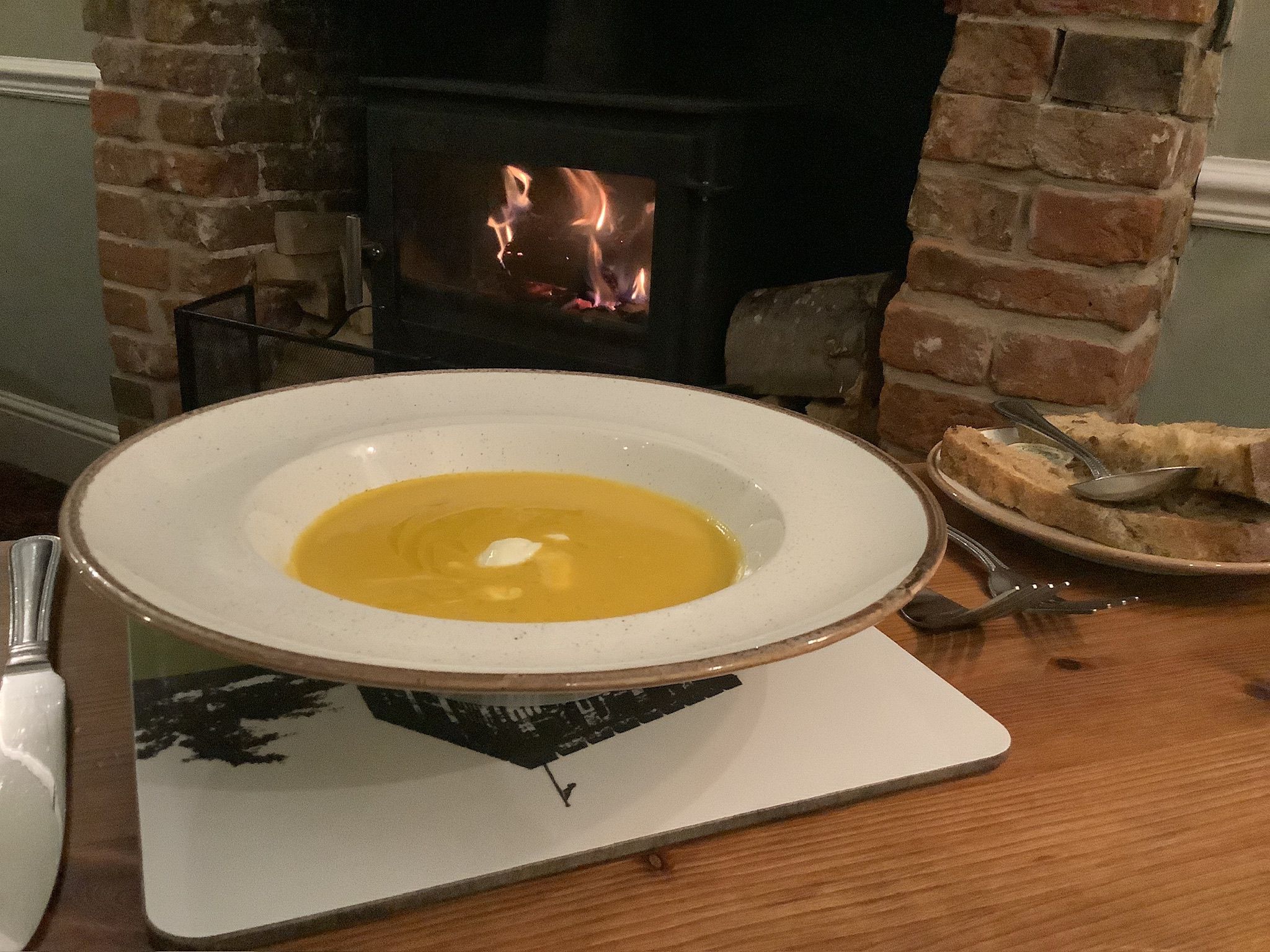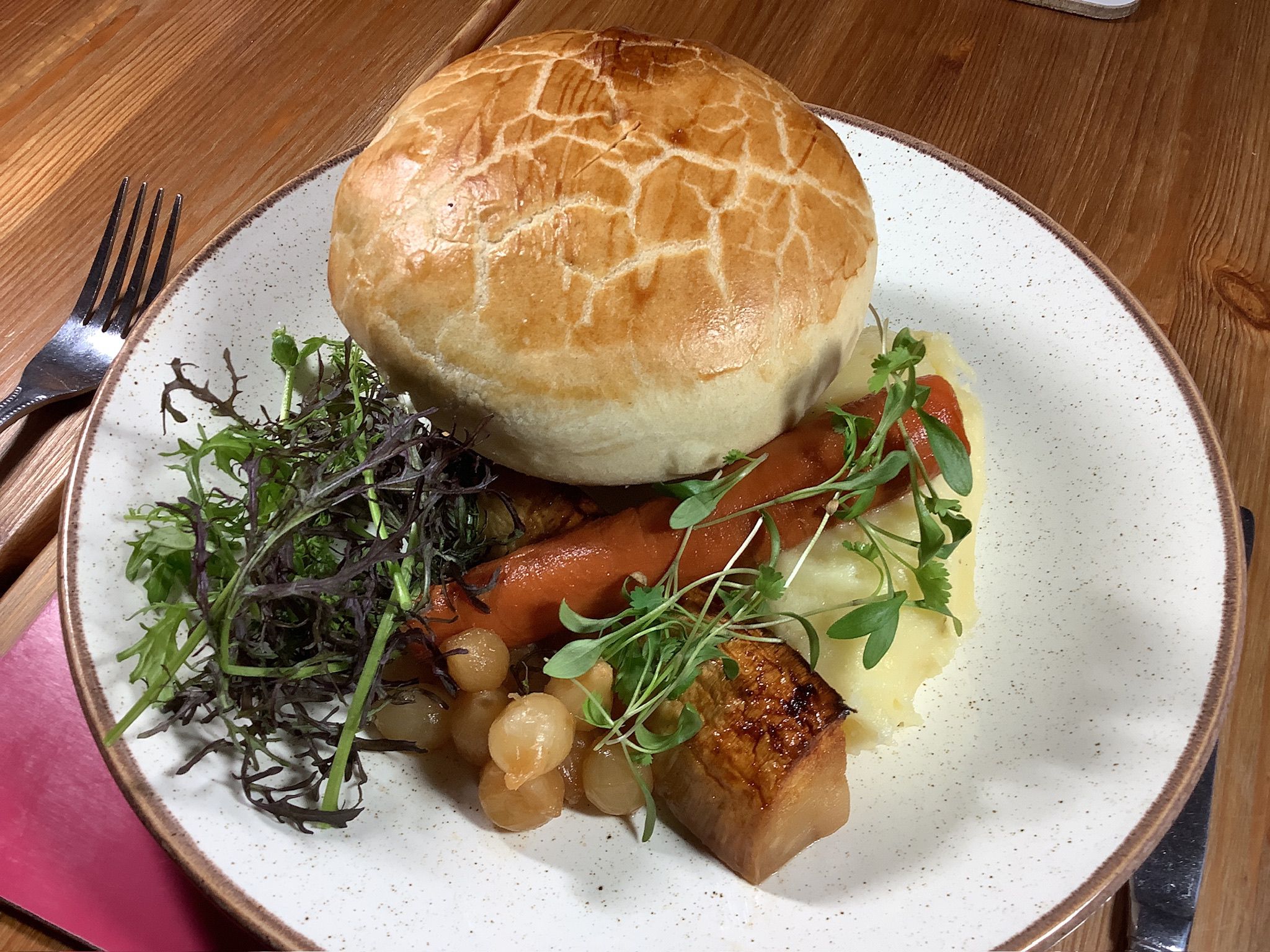 Locally Sourced Ingredients
The ever-changing menu means that what we serve is always interesting, local, fresh and seasonal and meets our exacting standards for taste and quality.
Whether its local farmers providing us with asparagus and beef, or a fishmonger's offering mussels or crab, we've got access to the very best of Norfolk's produce.
Our local suppliers are cherry-picked from all over the county, and provide us with everything from cordials to dairy, fish, vegetables and meat.