2023 - 2024 OFFERS ON ROOMS AND STAYS
2023 – 2024 book for 30% off your 3 night stay!
We're delighted to share with you news of our room promotions for Autumn/Winter 2023 through to Spring 2024. We encourage our guests to visit us anytime that suits, however if you're not limited to certain days of the week and wish to fully enjoy The Saracen's Head experience, our cosy restaurant and bar are open from Wednesday lunchtime to Sunday lunchtime, serving fresh local ingredients, cooked beautifully.
We advise guests staying between Sunday evening and Tuesday evening, that whilst our restaurant and bar are closed, there are a number of great eateries nearby, we have a full list of local recommendations – just ask. 
Autumn / Winter 2023:
Book between 25th October and 22nd December
30% off your 3 night stay 
Follow this link to book your stay
Use promotional code Autumn2023
Spring 2024:
Book between 4th January and 30th March 2024
30% off your 3 night stay
Follow this link to book your stay
Use promotional code Spring2024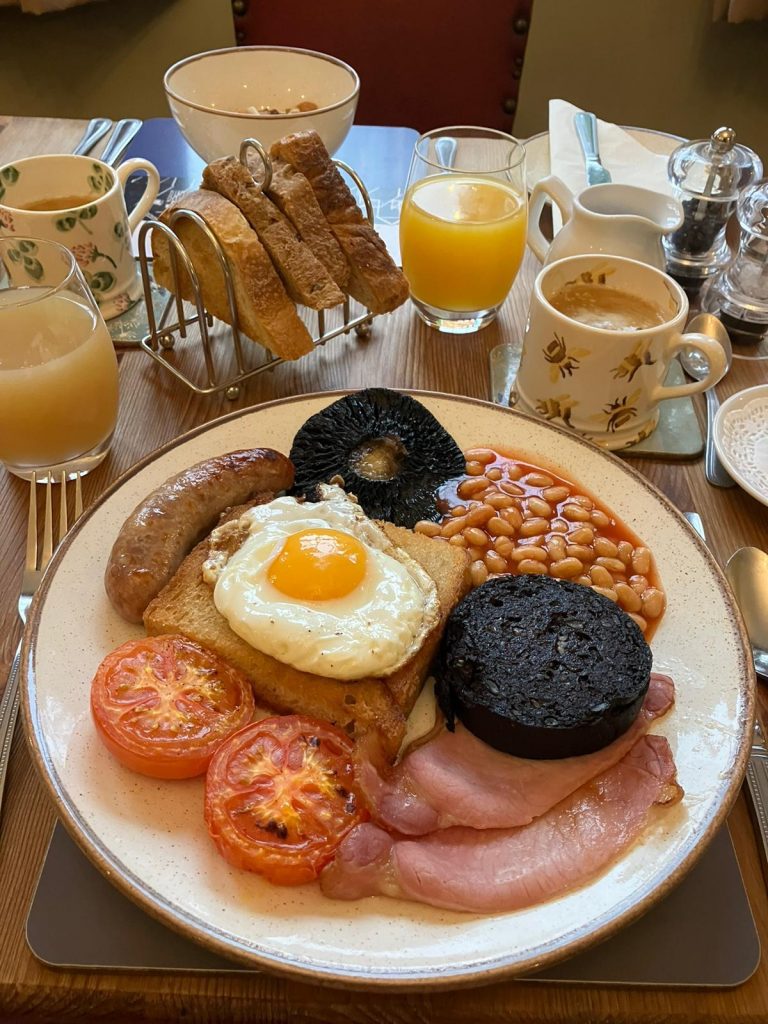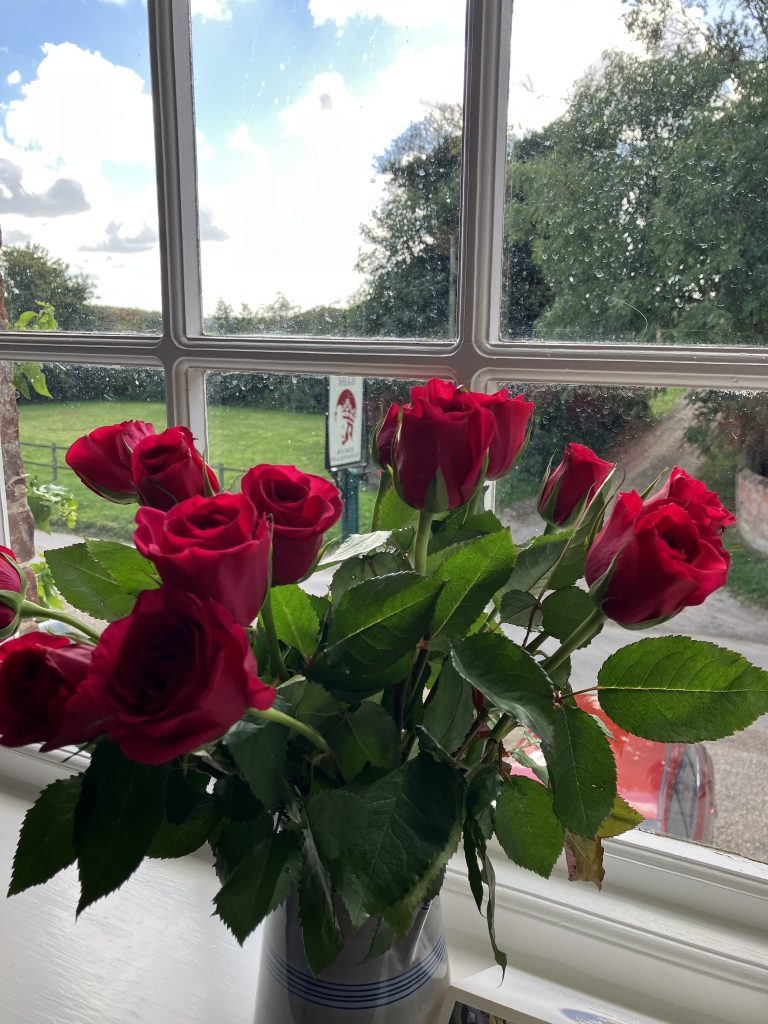 Room information - 2022 - 2023
We have six rooms in total, five are ensuite double bedrooms that can either be made up as doubles or as twin rooms, plus a family room. 
2022 / 2023 

DOUBLE / TWIN / FAMILY 

SINGLE OCCUPANCY 

WINTER / EARLY SPRING 

30 October – 22 December 

2 January – 30 April  

 

£120

 

£80 

NEW YEAR 2023

29 December – 1 January 

 

£120  

 

£90

SPRING 2024

1 May – 30 June

 

 £130 

 £85 

SUMMER 2024

1 July – 8 September

AUTUMN 2024

9 September – 3 November

£140

£130

£90 

£85
FAMILY ROOM ADDITIONAL CHARGES
extra child per night £30 (2 maximum) 
extra teen / adult (1 maximum) £50 per night
infant travel cot – no charge
FURTHER ROOM INFORMATION
All rates, room and extras include breakfast and VAT at the current rate
Tea and coffee facilities are in each room and include ground coffee and a cafetiere, a selection of teas and hot chocolate
Flat screen televisions with Freeview / DVD players (players are not in every room)
Free WIFI
Dog friendly rooms at £10 per stay (post-walk doggy towels available) *
Freshly decorated bathrooms with over bath showers, mirror lighting and heated towel rails
Bathroom products by The Natural Soap Company, Wells
FURTHER BED & BREAKFAST RATE INFORMATION 
*Please note that we do allow dogs in the back bar and the parlour and courtyard but not the front bar. Dogs should be kept on a lead in public areas and off the furniture and beds. 
To book a stay please call us on 01263 768 909 or book now
CLOSURE OF ACCOMODATION INFORMATION
We will be closed for Christmas from 23 December and will reopen on 29th. 
Dinner bed and breakfast deals can be made via our website here. When making your booking just go to extras and select dinner. The dinner rate is for three courses.
Please note that extras are not included and there may be supplements charged on some dishes. 
Stayed for a night and had a wonderful time. The room was light and comfortable. The pub served some great local beers and the food was simply exceptional.
We stayed here for three nights - it was a lovely place to stay. All the staff were very friendly. The room was lovely and clean. And had lovely views from the window. The food was excellent, we will definitely return.
The food was superb, and for a couple that like to binge watch Master Chef, we spent most of the evening commenting how enjoyable everything on the plate was and how friendly the team at the restaurant were too. Great job Saracens Head team, really well done, we look forward to trying more from your ever changing lovely menu.
'Me and my partner stayed here, fantastic views if it's peace and quiet your looking for 
. Try the Full English breakfast - probably one of the best I've ever had!!'
'We stayed here whilst in town for a wedding, the building is everything we love about old hotels, it's full of character, got lots of interesting pictures and displays to looks at. The room was clean and provided everything you'd expect.'