SUMMER PUDDING RECIPE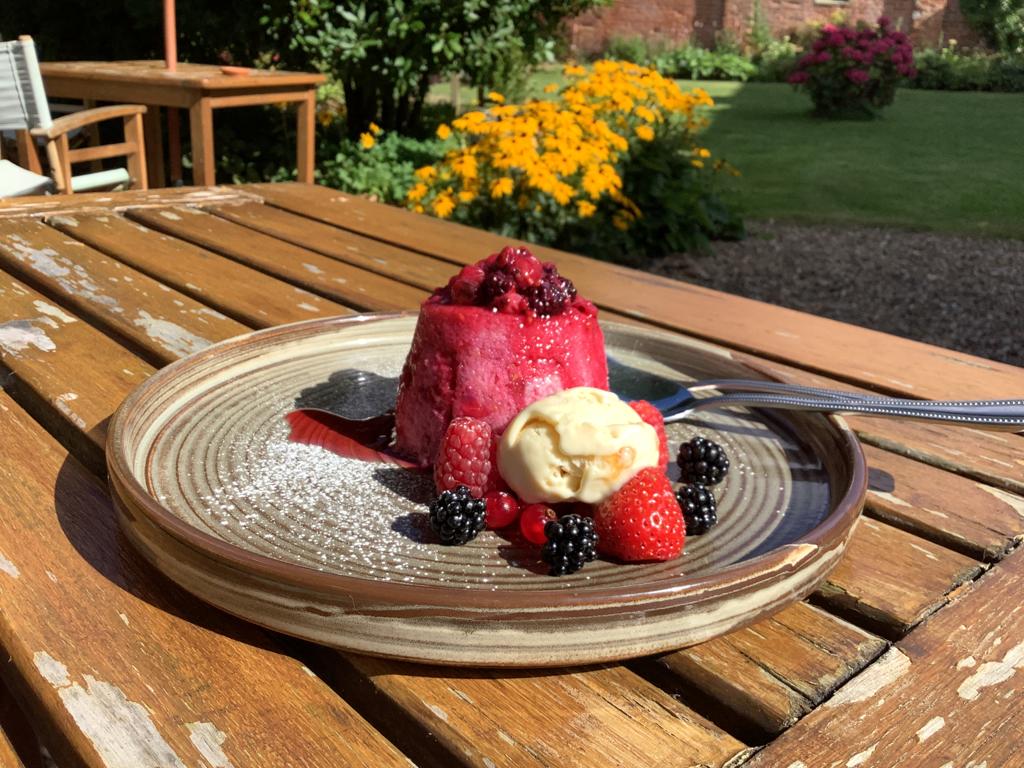 A mouth-watering dessert that embodies summer itself, our Summer Pudding recipe is the perfect treat after a Sunday roast with family and friends.
Ingredients: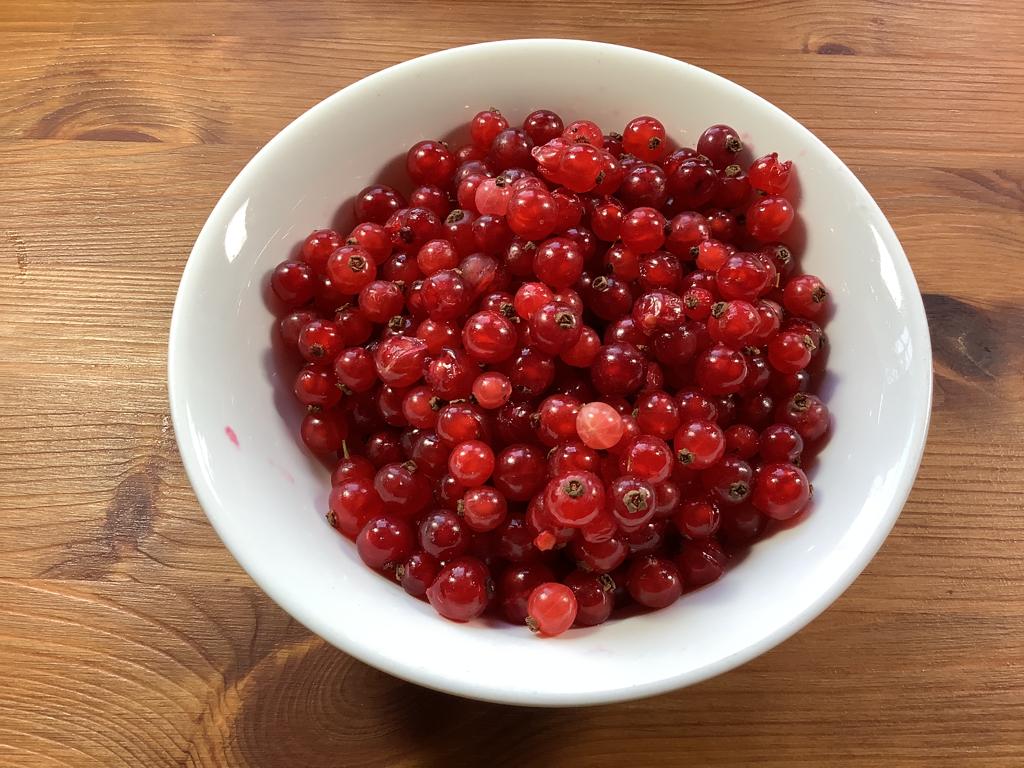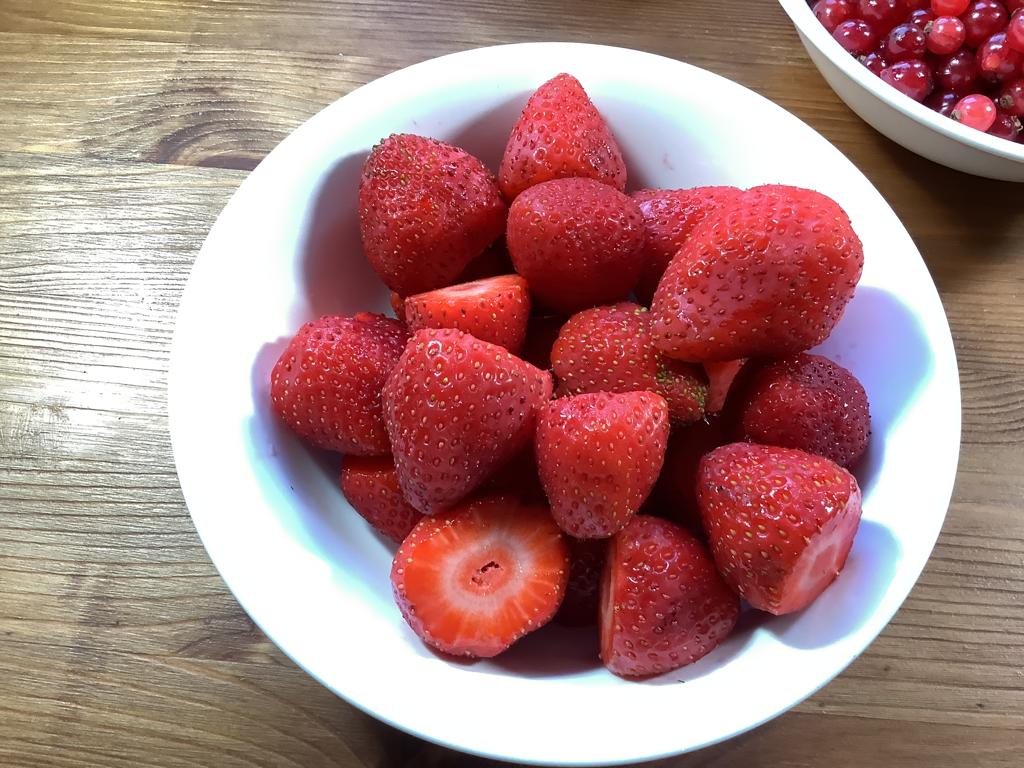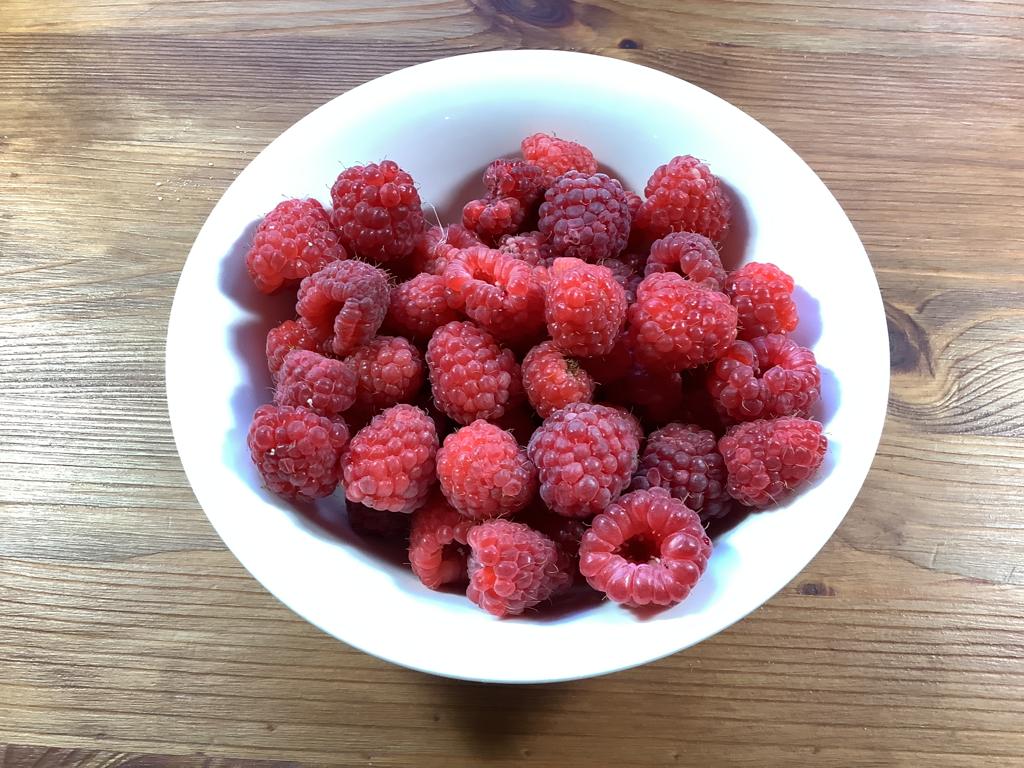 500g strawberries, raspberries, blackberries, blackcurrants and redcurrants
3 tbsp elderflower cordial
1 teaspoon vanilla essence
125g caster sugar
8 slices crustless sliced white bread
Garnish:
Extra berries
Cream
Mint leaves
Step by step:
Tip 500g Strawberries, raspberries, blackberries, blackcurrants and redcurrants, 3 tbsp elderflower cordial and 125g caster sugar plus a teaspoon of vanilla essence into a pan. Gently heat, stirring, for 5 minutes.
Sieve the hot fruit over a bowl.
Line four 200ml pudding basins with clingfilm, then with medium sliced white bread (crusts discarded) (8 slices) briefly dipped in the fruit juice – use circles for the bases (and lids) and fingers for the sides. Fill in any gaps with smaller pieces of bread.
Divide the fruit between the basins, add bread lids and cover with clingfilm. Put a saucer on top of each pudding and a weight on each saucer.
Chill overnight. Turn out and dust with icing sugar. Serve with extra berries, cream and mint leaves.
Let us know if you give it a try before summer ends! Tag us or send in your pics @saracensheadnorfolk