THINGS TO DO IN NORFOLK THIS SEPTEMBER
September is a perfect time to visit Norfolk, when the main tourist season has come to an end and the schools are back and there is a sense of peace after the busy summer holidays. The days are cooler but the late summer sun can still make an appearance and the summer vibrancy of green begins to turn to golds and reds, as autumn approaches. Take a long weekend, bring your dog, bike, or significant other (or all three!) and head over to us in north Norfolk for some peace and gentle adventure before the darker, shorter days come.
Here's our list of the top five things to do in our area, this September.
THE NORFOLK BROADS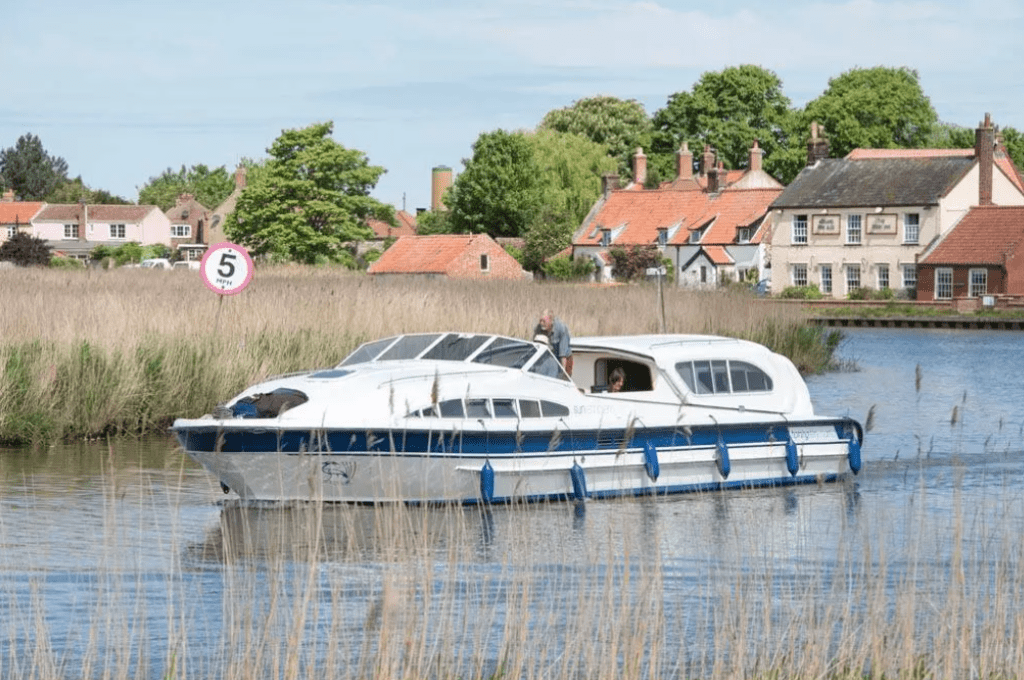 Take a boat out for a few hours or the whole day and discover the glorious expanse of 125 miles of waterways, where you'll find an enormous display of wildlife, flora and fauna. Head to the quiet rivers to birdwatch, to the busier ports of Wroxham and Great Yarmouth, or visit Norwich to moor up and see some sights. Nature reserves, stately homes, national trust gardens and local places of interest are all there for you to see in your own time. A day out on the broads is a must for anyone visiting Norfolk.
THE SEALS AT BLAKENEY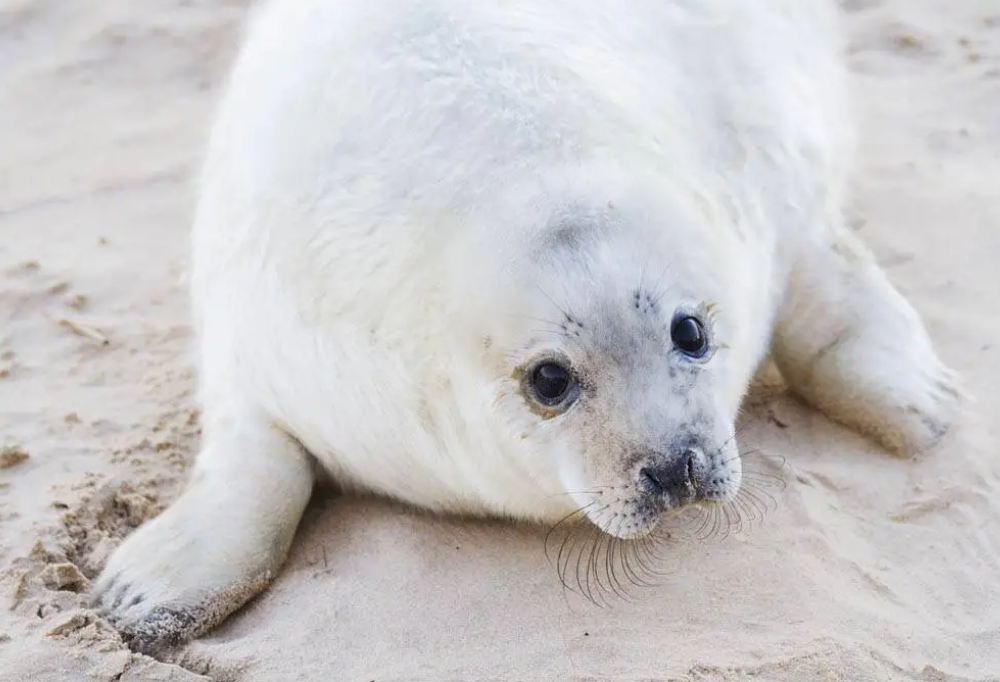 A visit to see the delightful seals at Blakeney is perfect at this time of year. The common and grey seals here make up one of the largest colonies in the UK. Take a boat trip out to see the seals at Blakeney Point and enjoy the wildlife where large flocks of birds such as Terns, Oyster Catchers, Ringed Plovers, Turnstones and Dunlin all come to nest during the summer months. Blakeney is a four mile stretch of sand and shingle spit with it's famous distinct blue lifeboat house situated at the end. Book with Beans for an hour of seal watching and sea air.
STEAM TRAIN JOURNEYS OVER THE COAST


A meander over the cliffs of our coast is a real treat and you can imagine you are in a bygone era on one of the county's beautiful steam engines. The North Norfolk Railway is hugely popular throughout the year, and in September (16th/17th) you can go back in time with the 1940s weekend. There are lots of lovely experience days and seasonal fun, but a gentle puff over the cliffs to admire the coastal scenery is an afternoon well spent.
HERITAGE OPEN DAYS

From 8th to 17th September Norfolk celebrates it's culture and heritage with over 300 events, exhibitions and talks which welcome everyone to take part. This year's theme is 'Creativity Unwrapped'. Events are free and ticketed. Community events showcase local heritage, while drop-in activities and guided tours mean you can explore at your leisure. Discover the history of areas and listen to fascinating stories from Norwich's medieval past. Head to Heritage Open Day to find out more.
NORFOLK OPEN STUDIOS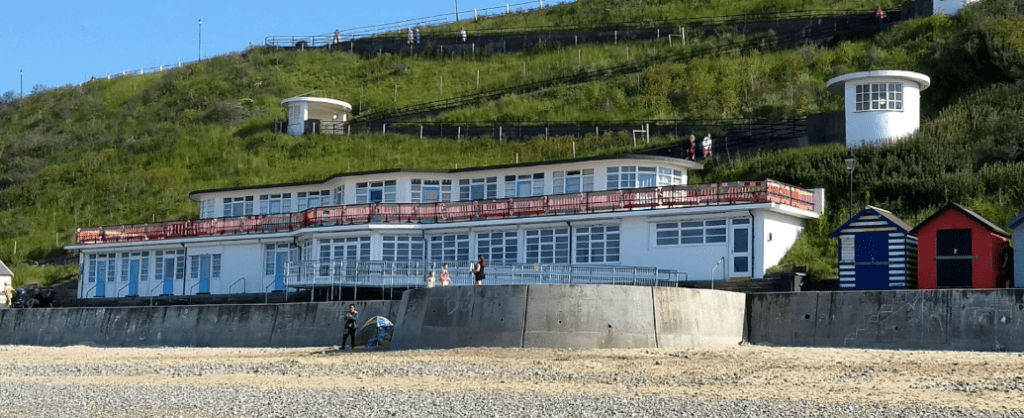 An annual celebration of Norfolk artists and makers, NOS runs from 23rd September until 8th October with free events, exhibitions and trails which showcase more than 165 artists from across the county. At least 30 of these artists will be selling their work, so it's a great opportunity to pick up something unique. There will be painters, ceramicists, printmakers, sculptors and woodmakers, as well as jewellers and photographers.
STAY WITH US


What better way to discover all these September delights than to visit us for a few quiet nights of rest and country air. Our rooms are spacious and comfortable and our menu is full of locally sourced ingredients and prepared freshly every day. Head over to our bookings page to check availability or give us a call on 01263768909.