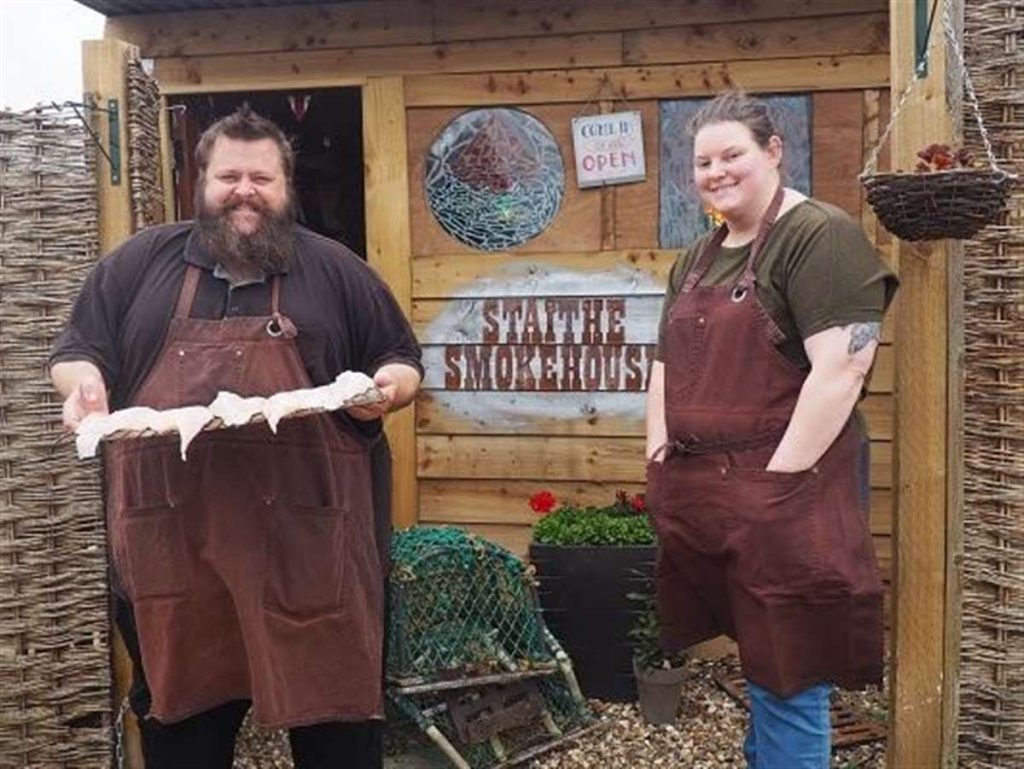 We talk to traditional artisan smokehouse master Phil of Staithe's Smokehouse, who is based in one of Norfolk's most beautiful coastal spots, Brancaster Staithe, and is a supplier of smoked fish to many of Norfolk's finest and award-winning restaurants, including The Saracen's Head. We learn all about his learned methods, top tips, day to day operations and his favourite smoked fish.
How did it all begin?
I had been smoking fish as a hobby for 15 years before starting Staithe Smokehouse in 2018. We worked with the Letzer family, three generations of fishermen and fish smokers, learning their technique of traditional artisan style smoking – something they'd been doing for well over 40 years. Paul passed away and his son Simon took on the Letzer business. Simon was set to move to Scotland to fish on his boat fulltime, so I trained with him for around three months, learning his style of artisan traditional fish smoking. After learning this (and a few trade secrets!) I left working on the bar at the White Horse and started Staithe Smokehouse fulltime.
The traditional, old-school way of smoking is all about getting the best natural flavour from the fish, slowly and gently over many hours. We need to be wary of the weather, the temperature, rain and wind as well as the thickness of the oak sawdust lay, with each smoke as this all effects the quality and flavour of the product.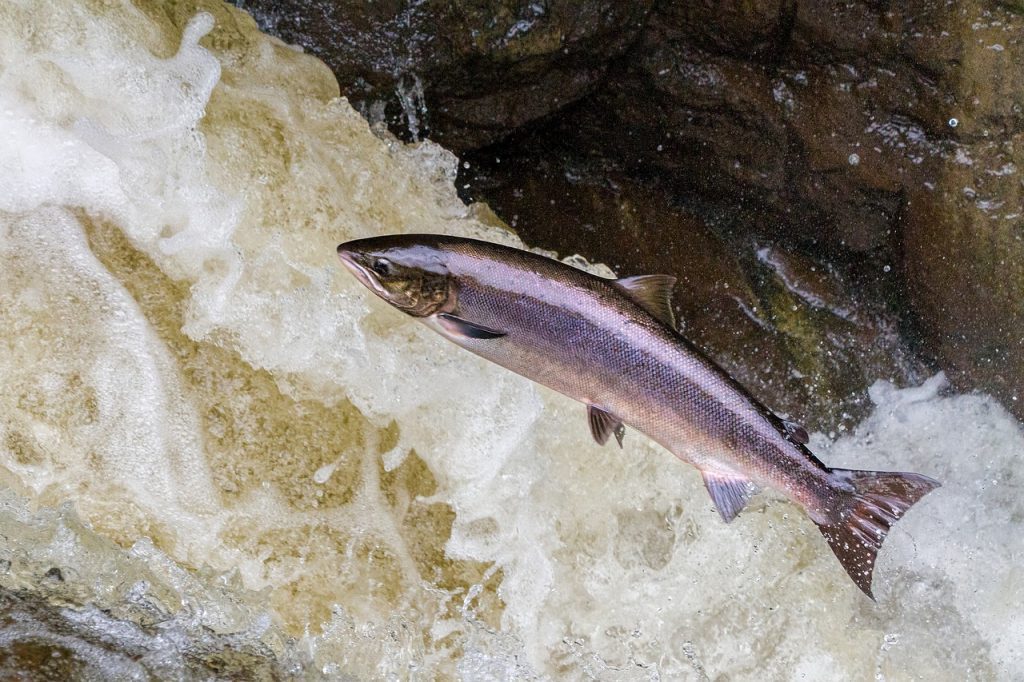 As a couple you have lots of experience working in hospitality, in both front of house and kitchen – your wife, Fran, being Executive Chef at Norfolk's well-known The White Horse in Brancaster. Did taking on the smokehouse feel like a natural progression for you both? 
Absolutely. We both love using local and traditional food ingredients. We are lucky to have lobsters, crab, oysters and mussels pretty much on our doorstep.
I love smoking my fish and having people enjoy it at home or cooked and plated by some of the best Chefs in the UK all throughout Norfolk. It's a pleasure using British products, like Scottish salmon, supporting local industries and families and keeping traditional foods and skills alive.
What does your day look like, and do you run the smokehouse all year round?
We smoke all year round. Through Christmas Day and New Years Eve.
We smoke all day and night. During winter, as the weather is colder and more favourable for smoking, we light during the day and last thing at midnight, but summer is early morning, late evening and then the drive in at 3.30am. It's nice and cool and quiet on these summer mornings.
Typically, each morning, if I haven't had an early morning delivery, we get into the Smokehouse, empty it and slice salmon. Wash off or salt the next lot. Make mousse and packs of fish for the shop. Fran then goes up to her main job at the White Horse Pub and I run the shop. Then when I finish, I usually prep sides after and do a few deliveries on the way home.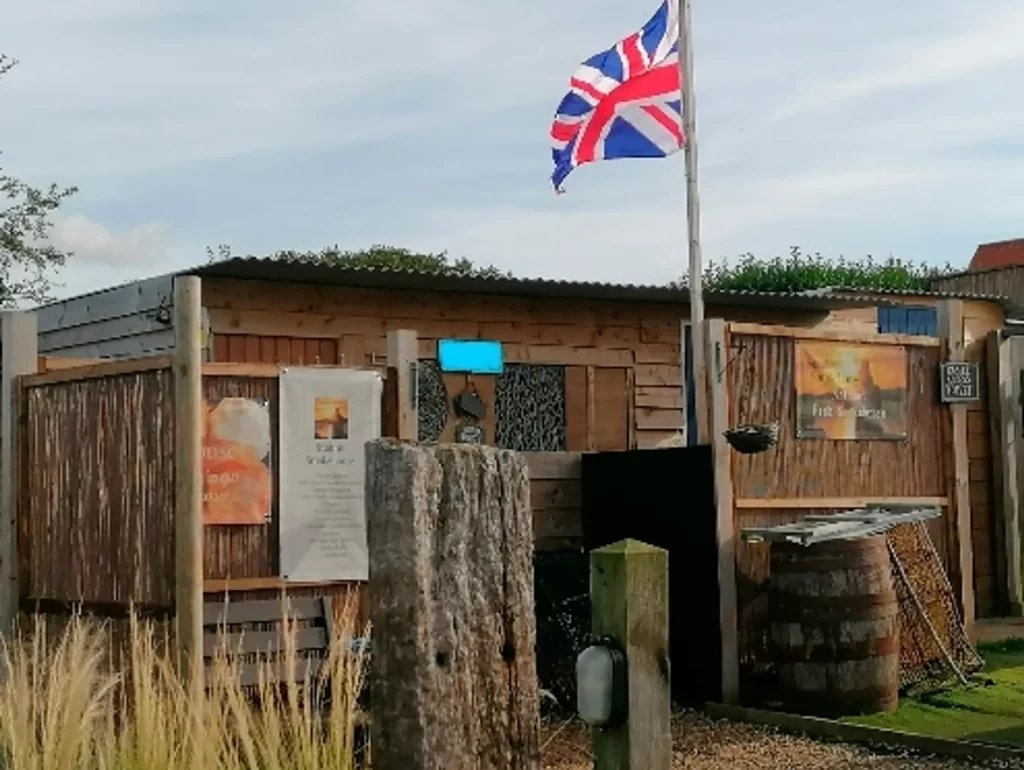 You have built your own smokehouse at home, what's the secret to getting it right?
My home Smokehouse is built out of pallets. The secret with bought or built smokers is get the hang of the instructions – but don't follow them to heart! All smokers act differently and will have different results. At work we have two identical brick walk in Smokehouse's and they both smoke in different ways.
Best of all, try first with cheese so you learn to control the temperature of your smoker and just have fun with it. Nothing better than eating something you made yourself.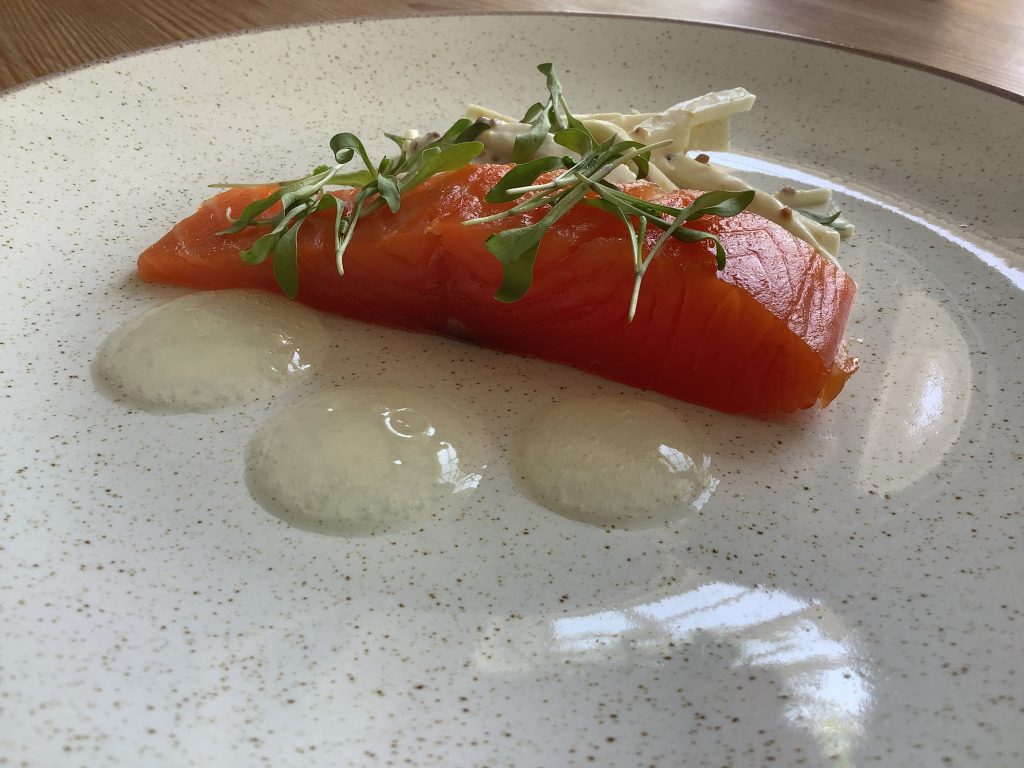 What is the best way to smoke salmon, how long does it take and what makes SS extra special in flavour?
It takes us 46 hours all up to produce a side of salmon. 30 hours of that is smoking. We salt our salmon only. No sugar. There's no need, but that's our way.
I think what makes our smoked salmon flavour is quality Scottish salmon, care, time, worry and patience. You can't rush good smoked salmon.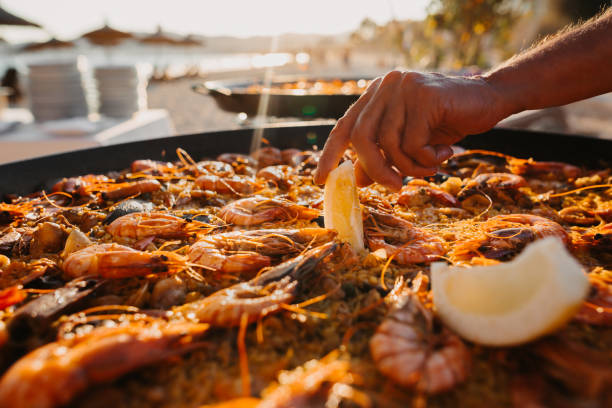 What is your favourite seasonal recipe for smoked fish?
I love smoked haddock chowder for winter, a smoky fish paella when mussels are in season, or my favourite is a hot smoked salmon rarebit. Toast, mustard, hot smoked salmon and melted cheese on top. Perfect.
Have you seen the local fishing industry change much in recent years?
Absolutely. Unfortunately, it seems to be a dying trade in small villages. We'd really like to see the younger generation take an interest in these trades or old skills and industries. Too many fast food and processed foods are readily available, which has a knock-on negative effect with these trades. But there are still people enjoying fish, seasonal foods and old school trades, which keeps us going!