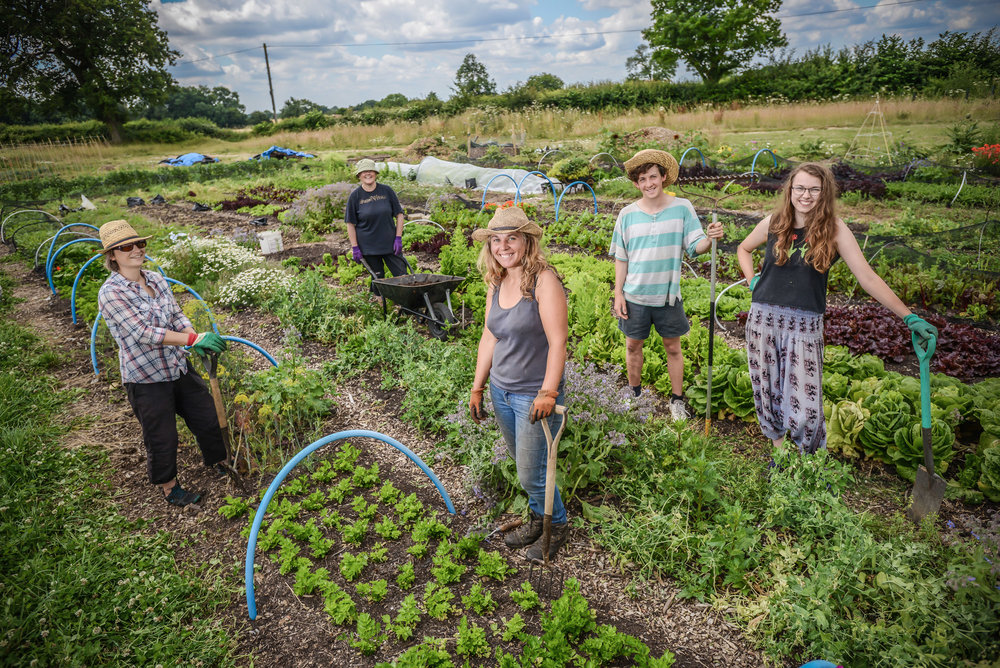 We are pleased to have Aylsham's Eves Hill Veg Company amongst our suppliers and friends.
Locally renowned for their innovative approach and community initiatives, Eves Hill Veg delivers to homes, restaurants and local businesses around Norfolk, as well as running a volunteering training programme for those wanting to learn more about conservation and food growing.
The focus is on understanding and building biodiversity for pollinators, as well as birds and wildlife, through welcoming and engaging people to learn more about horticulture and sustainability.
Providing The Saracen's and many other local restaurants with a delicious array of local, seasonal veg, Eves Hill Veg was set up as a Market Garden in 2016. Eves Hill Veg run the only Market Garden apprenticeship in East Anglia – it's is a paid position and runs for 8-12 months.
The springtime sowing seed workshops demonstrate how to sow and grow plants from seed, and those joining get to take away their own plants for home. The focus during late March is on planting; 'potatoes, radishes, kohl rabi, coriander, spinach, rocket salads, vivid choi and parsnips directly sown into warmed up beds – and some varieties that have been pre-germinated. This month sees the first sowings of zinnias, shiso, basil, Korean mint and more lettuces.'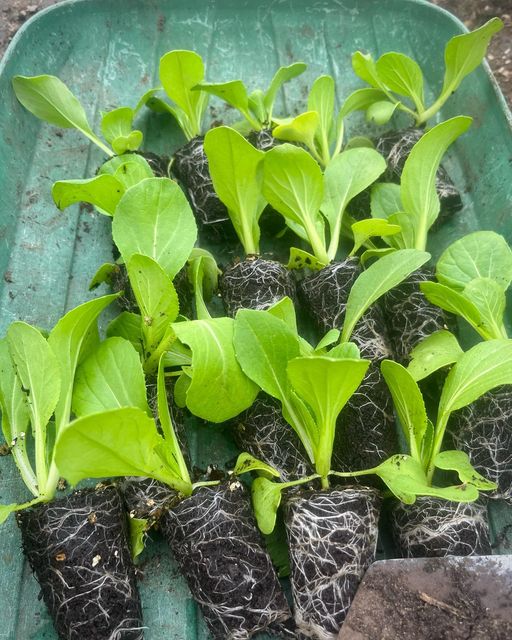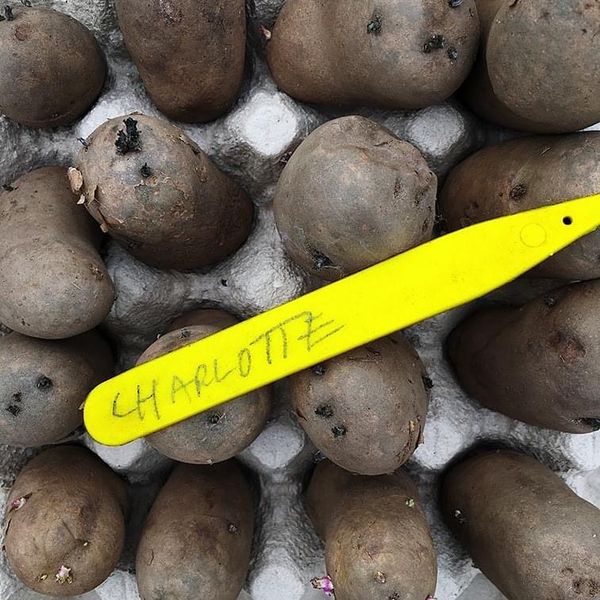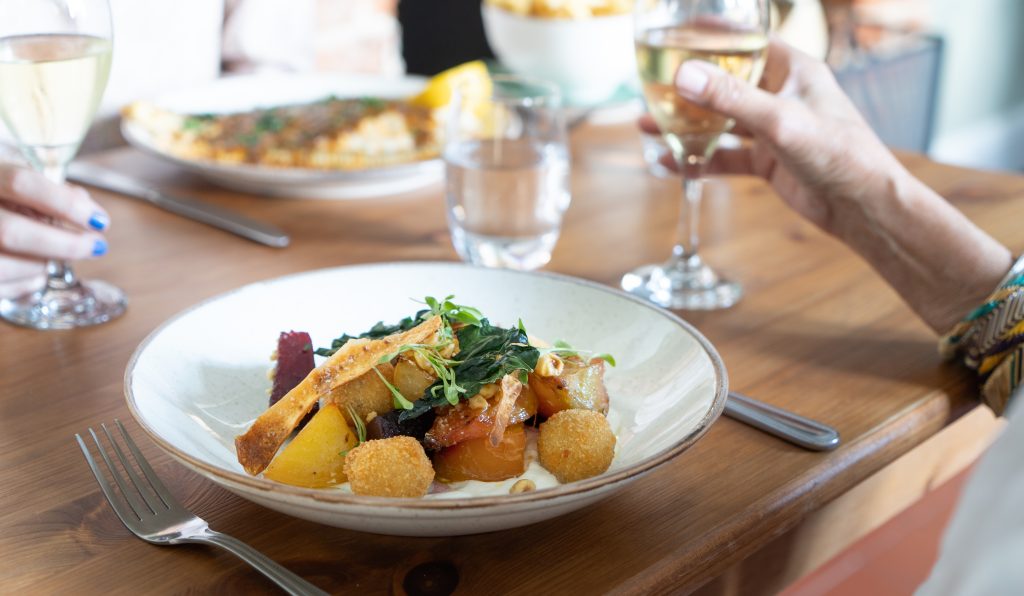 Our chefs love to work with the seasonal produce grown here; from winter veg to summer salads, and spring greens, everything we get from Eves Hill Veg is harvested just a couple of miles from our doorstep. We live in a time where conservation and local is at the forefront of the consumer's mind, as well as ours, so we're grateful to have access to great suppliers who are doing important work like Eves Hill Veg Co.
Veg Bags are £8 (small), £13 (standard) and £17.50 (large) and can be collected from pick up points in Booton, Cawston, Reepham, Aylsham, Itteringham and Erpingham and Mile Cross in Norwich. Orders are taken every Tuesday & Wednesday, all veg is harvested to order on a Thursday.
Volunteer Days are at the site every Wednesday from 11am-1pm. This is an opportunity to come learn about veg growing in a community setting.
Learning Opportunities: Eves Hill Veg Co run regular (Free) Level 1 courses in Garden Design, Organic Veg Growing and Kitchen Gardening. Usually these run autumn/winter time depending on funding. Get in touch with them to find out more.
There is also an annual traineeship in market gardening, this is currently via the Government Kickstarter programme but in 2023 it is the plan to open it back up to a wider range of individuals. This programme is for anyone serious about becoming a market gardener or community gardener.
Open Days are usually every 2 months on a Saturday from 10am-2pm.
Bushey Place, Old Cromer Rd, Aylsham, NR11 6HF.