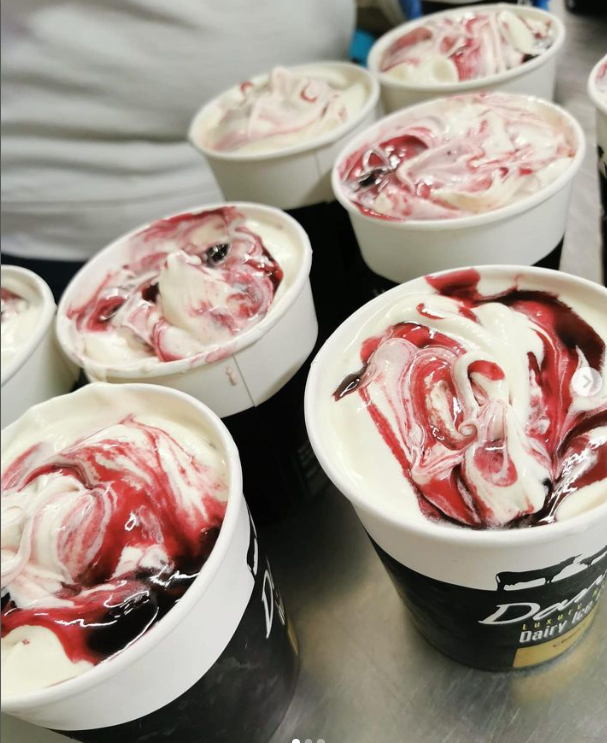 This month we talk to Simon Dann of Dann's Ice Cream, an award-winning household name in Norfolk and one that instantly brings quality and flavour to mind. Producing home-made ice-cream, lollies and sorbets on an idyllic Norfolk farm from a 400-strong herd of pedigree Holstein-Friesian cows and eggs from their 8,000 free-range chickens, Dann's has built a reputation as one of the finest independent ice cream makers in the business. Using as many local fruits and fresh produce as possible, Dann's pride themselves on creating a truly unique premium product.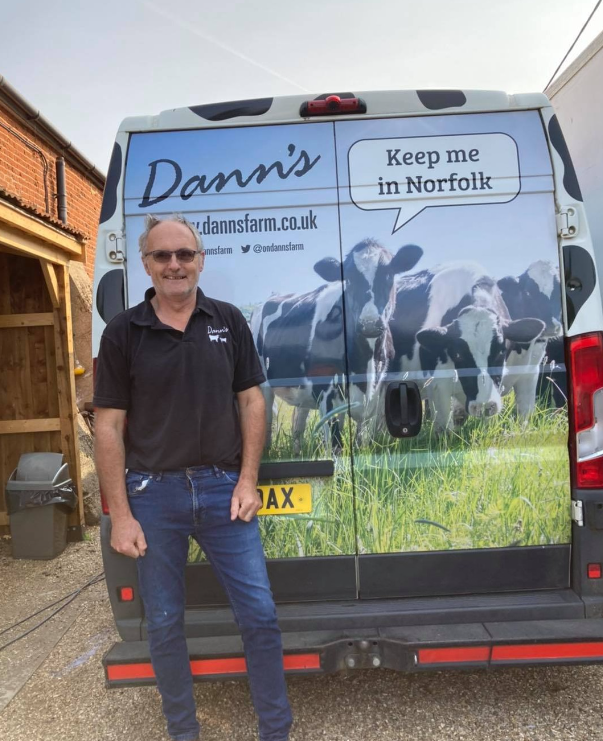 The Dann family have farmed the village of North Tuddenham for four generations – has it always been dairy farming and what prompted you to decide to make your own brand of ice cream, in 2007?
We've been dairy farmers since 1932. The main instigator was my late father Geoffrey, who saw an advert for ice cream production in the farmers weekly by a company called Farmhouse Ice Cream, in Holland. He went and looked and was hooked on it immediately.
Your award-winning luxury ice cream is widely known for being particularly delicious, using locally sourced ingredients for flavour. What would you say is your best ice cream creation and are you tempted to make any weird and wonderful flavours, or stick to the classics?
We never stand still! The most absurd creations to date range from Marmite and Bacon for a pig farmer's wedding to an Avocado and Wasabi sorbet, there isn't a favourite, they're all different and it's just a matter of taste!
Your unique hand-made process means the ice cream is created straight from cow's milk in under an hour – how do you do this?
Sometimes secrets are best kept to oneself…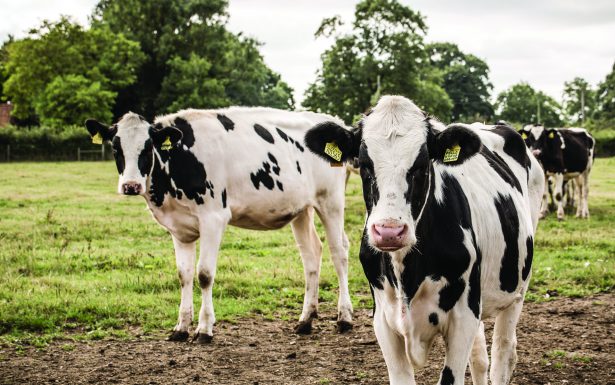 Oh, do tell!
In our special machine the mix is cooked in the top and frozen in the bottom, so cooked to 85 degrees and frozen to minus 12 in less than ten minutes – this gives the product a velvety creamy taste.
Your cows are fed a diet of maize, grass, citrus pulp, wheat, milled straw and fodder beet – this sounds like quite a menu! Does this specific diet give the milk a particular flavour or make it extra creamy?
We need high butterfats and proteins in our milk to give it flavour. The milled straw increases butterfat and puts fibre into the diet, and the fodder beet drives up the intake. Once washed and chopped into little pieces these little bits will always get eaten first. Food security is the greatest threat to our business; with the right diet a cow will give 50 litres of milk a day, but with the wrong diet only half that.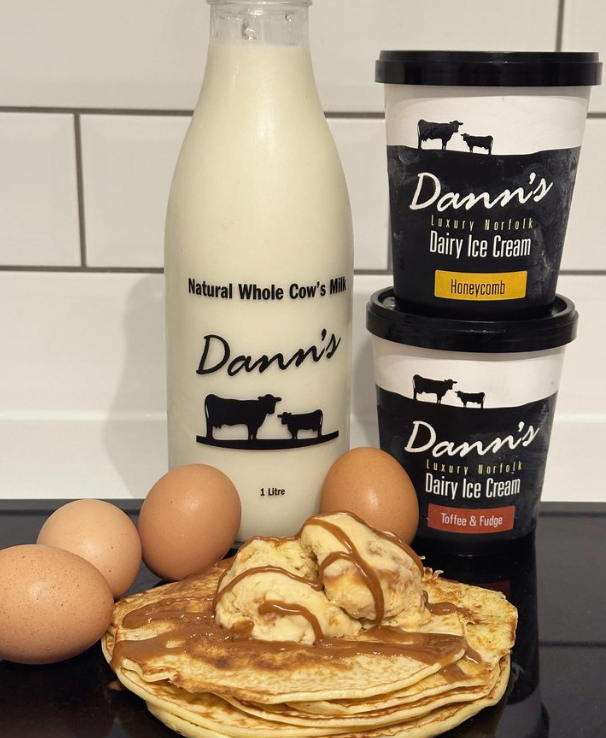 Favourite summer pudding with ice cream?
Summer pudding made of redcurrants, blackcurrants, raspberries and strawberries, it's a lovely sharp taste, served with a honeycomb ice cream to give it a sweet contrast.